Cutting Edge Advances from UCSF Graduate Students: Solving the Mysteries of Science
MLL23021
Tuesday Evenings, May 2 to June 6, 2023
7pm-8:30pm PT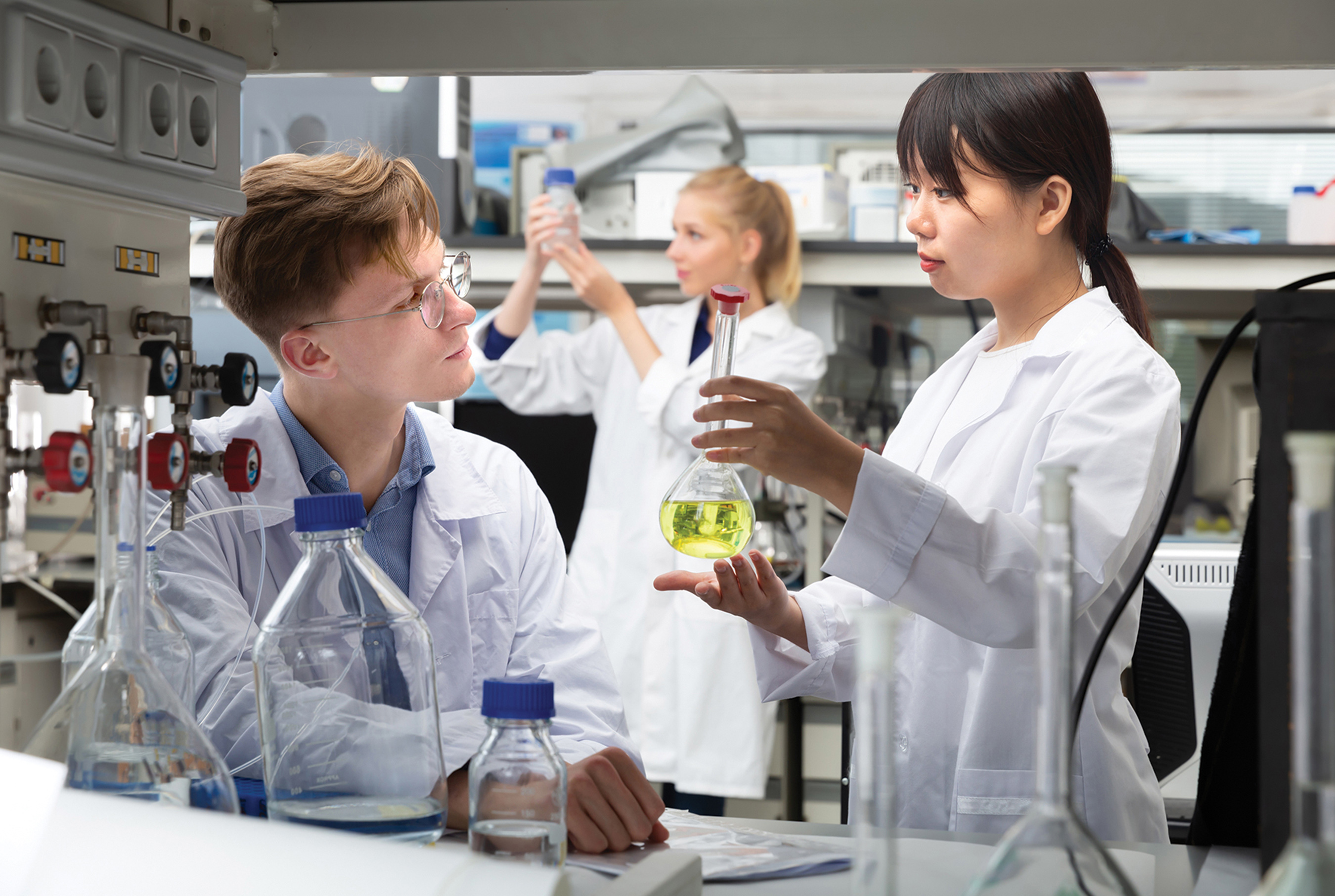 Holistic Approaches to Mental Health and Healing
MLL23022
Wednesday Evenings, May 3 to June 7, 2023
7pm-8:30pm PT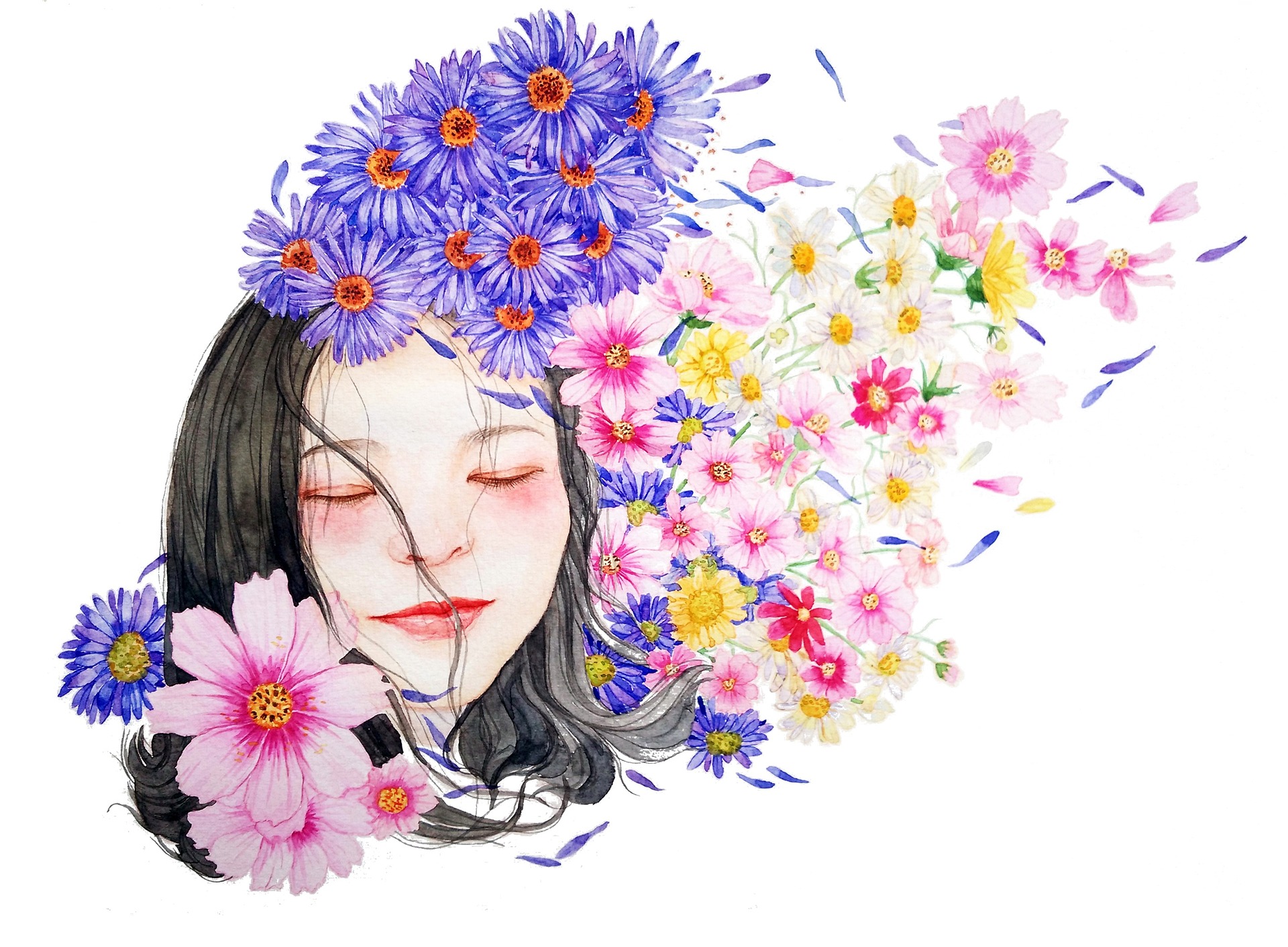 In alignment with the California Department of Public Health for Higher Education, UCSF is taking guidance from our local department of public health for social distancing and other actions to mitigate the risk of transmission of the coronavirus. For the latest information and guidance on COVID-19, go to UCSF's coronavirus website, https://coronavirus.ucsf.edu/, which is updated regularly.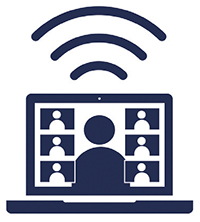 Interactive Webinar: Due to the fluidity of the current public health situation, the UCSF Osher Mini Medical School for the Public will be live streamed. Opportunities will be available to interact with the speakers on each evening. 
We will be using Zoom, which is accessible on a laptop, desktop or mobile device (smartphone, tablet). We recommend downloading the Zoom app in advance of the first session for the most efficient connection.
Need help with Zoom?  View the Getting Started Guide: https://support.zoom.us/hc/en-us/articles/201362033-Getting-Started-on-Windows-and-Mac
---
The UCSF Osher Mini Medical School for the Public is designed to provide members of the community the opportunity to see and hear what goes on every day in UCSF's classrooms and research labs with lectures from the same faculty who are on the front lines, teaching students in the health professions. UCSF Osher Mini Medical School addresses the accelerating public interest in the scientific knowledge behind the health headlines, the role of the consumer in health care decision making, and each citizen's role in participating in the shaping of health policy.
Learn more about UCSF Osher Mini Medical School by watching this clip
Registration Fees
1 Course: $75
2 Courses: $120
Single Session: $15
Students:
FREE (valid student ID required)