Course Chairs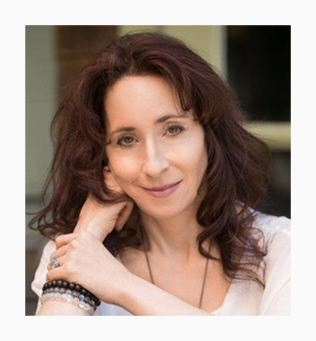 Elissa Epel, PhD
Professor of Psychiatry
Associate Director, Center for Health and Community
University of California, San Francisco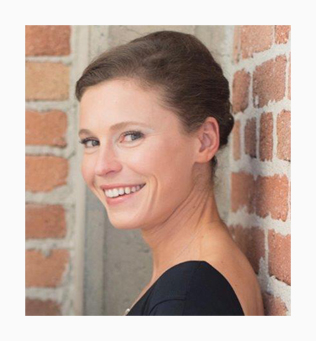 Ashley Mason, PhD
Professor of Psychiatry, UCSF School of Medicine
Core Research Faculty, UCSF Osher Center for Integrative Medicine
Course Description
The Directors of UCSF Center for Obesity Assessment, Study and Treatment (COAST) bring world experts in weight, food, metabolism and longevity to share the latest science-based practical information to the public.  We will explore the drivers of weight, inflammation, and aging and how to promote a vibrant healthstyle and healthspan.  This series of lectures will cover the roles of sleep, dieting, optimal nutrition, the sugary environment, and how to manage cravings for comfort foods. These lectures will separate out solid facts you can rely on from fads you should avoid, and you will learn about emerging science that you can use to experiment with changes to your daily life. 
Lecture Schedule
RECORDINGS OF EACH LECTURE CAN BE FOUND HERE:
https://www.uctv.tv/science-behind-nutrition/
February 20, 2018
Title: Inside the Effects of Exercise: From Cellular to Psychological Benefits
Eli Puterman, PhD | Download Slides
Assistant Professor of Kinesiology, University of British Columbia, Vancouver
Assistant Professor of Psychiatry, UCSF
February 27, 2018
Title: Food and Fiction: What We Know, and What We Don't about Nutrition and Supplements
Frederick Hecht, MD | Download Slides
Osher Foundation Endowed Chair in Research in Integrative Medicine; Research Director, Osher Center for Integrative Medicine, UCSF
Chris Kresser, MS, LAc | Download Slides | Download Supplementing Wiseley Handout
Founder, Kresser Institute for Functional & Evolutionary Medicine; Co-director and President, California Center for Functional Medicine; Author, The Paleo Cure and Unconventional Medicine
March 6, 2018 ***** LOCATION CHANGE! Cole Hall ****
Cole Hall is a theater-like auditorium accessible from the main entrance lobby at 513 Parnassus. A check-in table will be located outside the theater to guide you.
Title: FoodGate: The Break-in, the Cover-up, and the Aftermath
Robert Lustig, MD, MSL | Download Slides
Professor of Pediatrics, Division of Endocrinology; Director, Weight Assessment for Teen and Child Health (WATCH) Program, UCSF
Cristen Kearns, DDS, MBA
Assistant Professor of Preventive and Restorative Dental Sciences; Assistant Professor, Philip R. Lee Institute for Health Policy Studies, UCSF
Laura Schmidt, PhD, MSW, MPH | Download Slides
Professor of Health Policy, Philip R. Lee Insitute for Health Policy Studies and Department of Anthropology, History and Social Medicine; Co-director, CTSI Community Engagement and Health Policy Program, UCSF
March 13, 2018 ***** REGULAR LOCATION:  HSW-301 ****

Title: The Face of Food Addiction: Living Through and Beyond
Ashley Mason, PhD (mod.)
Assistant Professor of Psychiatry, UCSF
Elissa Epel, PhD (mod.)
Professor of Psychiatry, UCSF
Community Panelists
March 20, 2018
Title: Sleep, Inflammation, and Metabolism: Sleep-worthy Connections! | Download Slides
Aric Prather, PhD
Assistant Professor of Psychiatry, UCSF
March 27, 2018
Title: The Diet Trap: Why You Should Never Go on a Diet Again, and What To Do Instead
Sandra Aamodt, PhD | Download Slides
Neuroscientist and Author
Darya Rose, PhD  | Download Slides
Neuroscientist and Author, Foodist